The hunntycupp series is the personal story of a young girl going through serious challenges in her life. The series was produced as a commission. The full episodes are uploaded on the client's Instagram page:

@hunntycupp.
FINAL COMPOSITION

and

ANIMATIC
In total, there are 5 episodes of the hunntycupp series. Each one exploring further the mental state of the young girl and the warped world around her. I am very happy to say that in each chapter I learned not only technical skills but important story-telling abilities that will surely help me in any future projects.
This chapter was a bit different from the previous two. The client wanted to create  a visual transformation at the point in which the butterfly shows up, from the black and white world to something warmer and more 'hopeful'.
FINAL COMPOSITION

and

STORYBOARD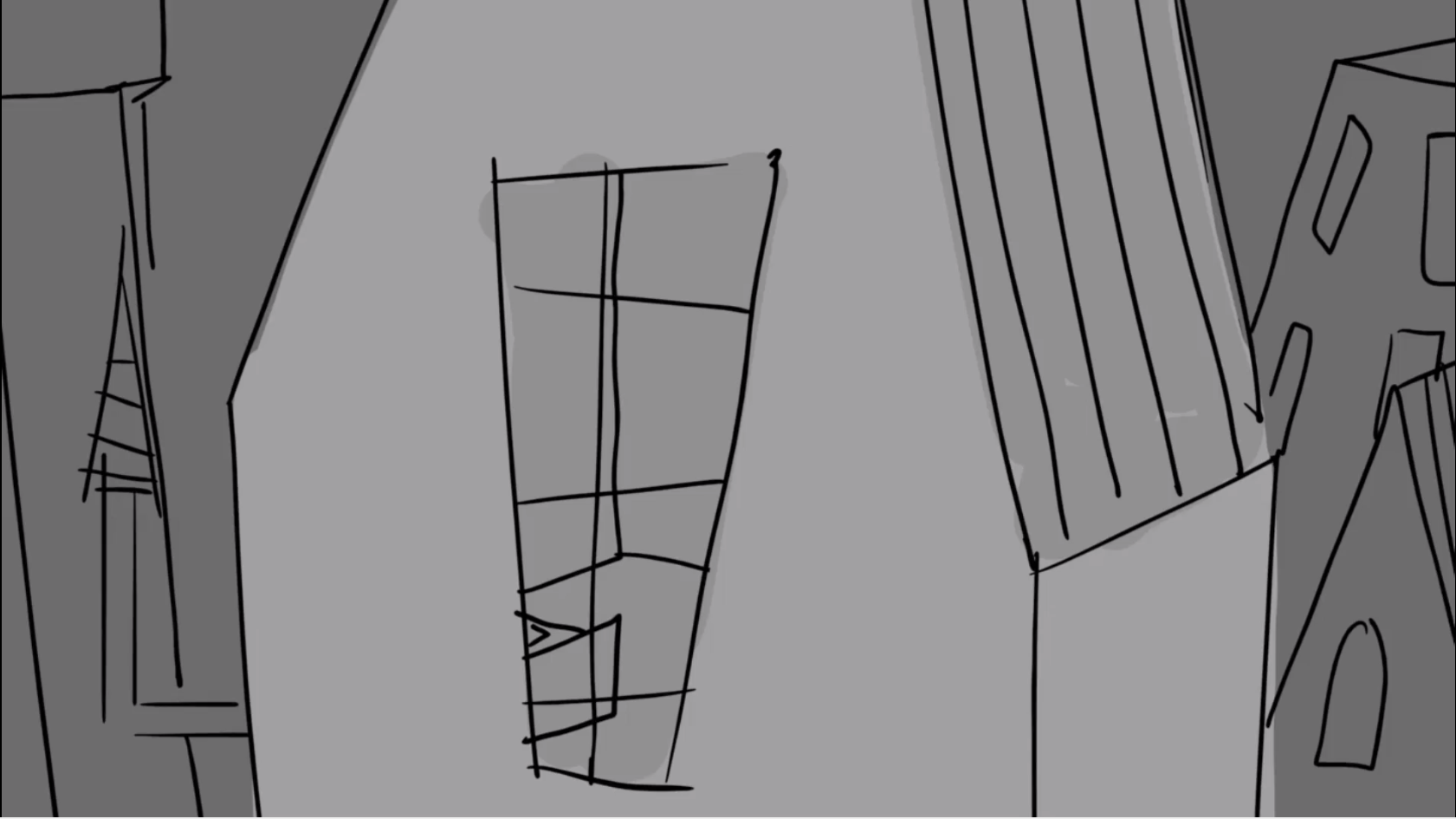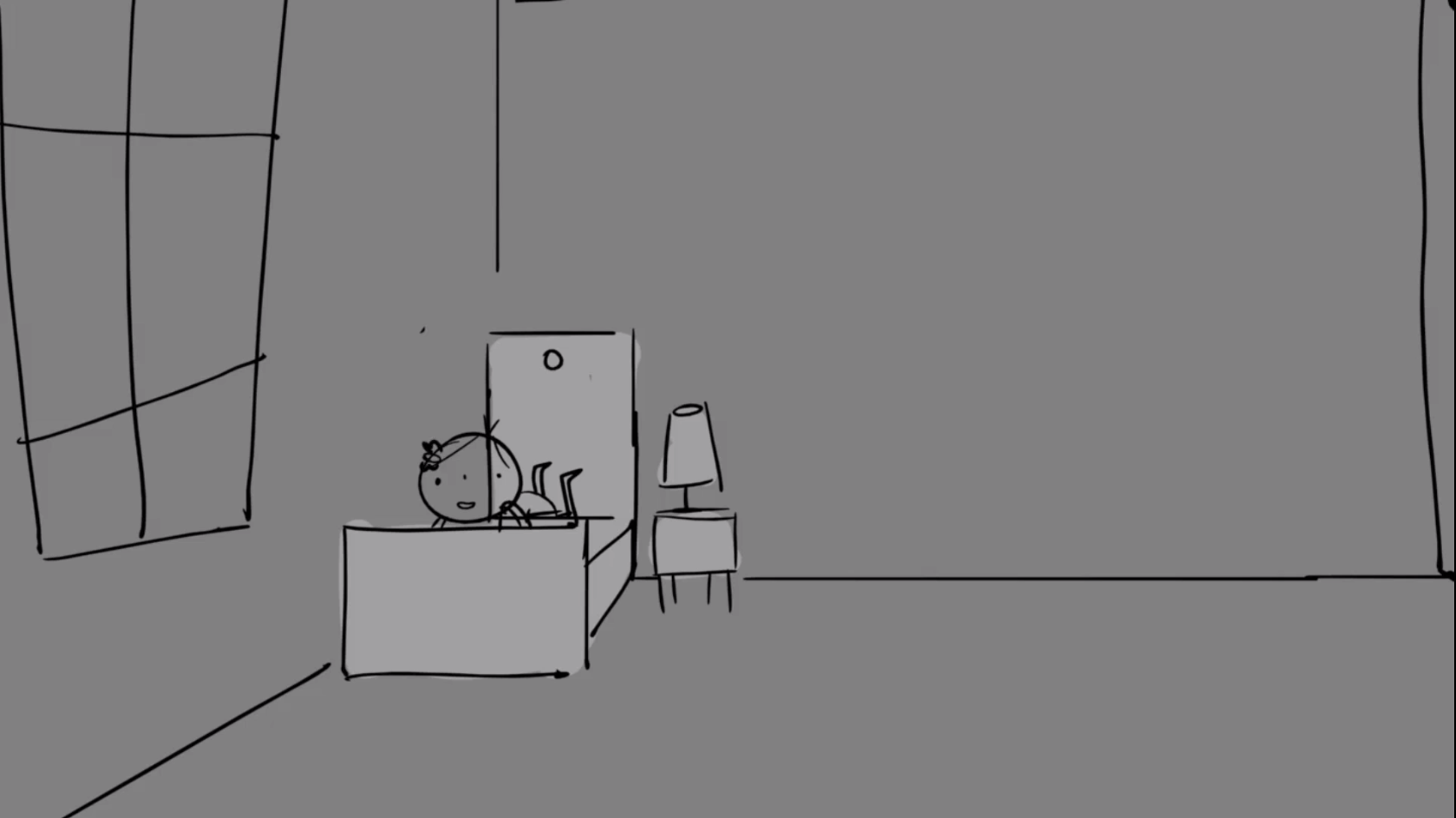 In Chapter IV we were exploring a new environment (school), I thought it was important to not only have it be different in its design, but in color, so the black and white was left only for the girl's house, and the outside world to have a muted color palette. The exploration of the outside world was very important and set the stage for the last chapter (next one).
My favorite chapter to work on. There was so much to explore, and everything learned in the previous episodes was expanded on: the change of environments, color changes and so much more. Below are some of my favorite shots. Below are several shots of the chapter in no particular order.